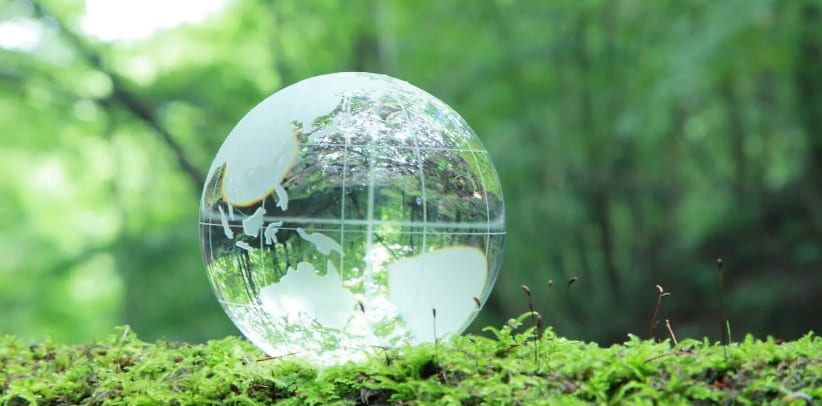 We engage in environmental activities in order to maintain healthy global environment and realize social development and comfortable life through symbiosis of humankind and nature. Aiming at this goal, Xacti established following environmental policy and pursues environmental management in all of our business activities including development, design, procurement, manufacturing and sales of digital cameras and other digital devices to harmonize environmental conservation and economic development throughout the organization in order to create products that save impressions for the future and passes on the irreplaceable rich environment of the earth to future generations.
Environmental Policy
Comply with all environmental laws and regulations relevant to Xacti Corporation,
as well as other important matters agreed upon by Xacti.
Ensure the management of environmentally hazardous chemical substances used in product development.
Xacti Corporation
Major Initiatives Related to Environmental Activities
Reducing the Environmental Impact of Products


We strive to develop and promote environmentally friendly products with respect to improving power consumption performance,
controlling and reducing environmentally hazardous chemical substances, and promoting effective use of resources and recycling.


Reducing Environmental Impact in Business Activities


We promote efforts to reduce the environmental impact of our business activities in terms of preventing global warming,
reducing waste and recycling resources, and controlling chemical substances.
ISO14001
We are certified under ISO14001
Applicable standard ISO9001:2015
Applicable standard ISO14001:2015